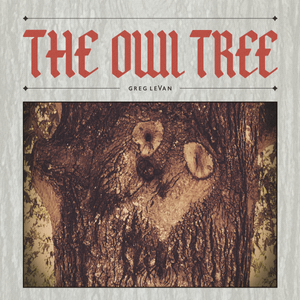 The Owl Tree
Offer
Hey Doctor
In My Time of Knead
Magnetite
Empty Apartment
Are We Moving?
Burning Bright
This Is My Outreach
Greg's Story:
With one exception, these songs were written entirely during the 2 year period coinciding with COVID. Empty Apartment was the first song I ever wrote when I moved to Seattle years ago. These songs mark a special time in my life, times that will not be forgotten.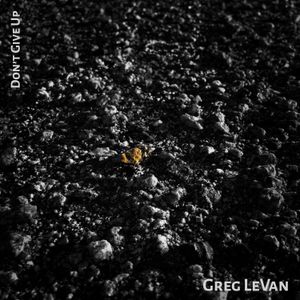 Don't Give Up
Don't Give Up
 Greg's Story:
I just happened to be reading the book Steppenwolf for the 2nd time as I remembered really liking it when I read it 10+ years ago. I liked it a bit less this time as I'm in a different place in life now, but the element of a depressed person finding some way out of it (i.e. not giving up) still resonates with me and probably always will. Initially, I thought of calling the song "Harry Haller" (the main character), or "Harry Haller Breaks Free", or something like that, and had the name Harry Haller in the voice part...and then I stopped. It was too specific, so I have attempted to broaden the audience beyond those who happen to know that book. I really hope the song encourages listeners to push past whatever challenges they face today to make it to a better tomorrow. And don't forget your mustard seed (the dream in your heart).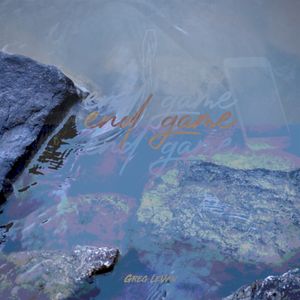 End Game
 End Game
Greg's Story:
The inspiration behind the track lies in mindful use of social media and technology, and my personal experience that I noticed a decline in my overall happiness when I bought my first "smart" phone. I've since needed to set safe boundaries with the tools that we all use. 'End Game' marks a return to the full-band feel while still incorporating inspiring melodies. It also marks the first time I have incorporated mandolin into the mix. I encourage you to think about how you invest your time.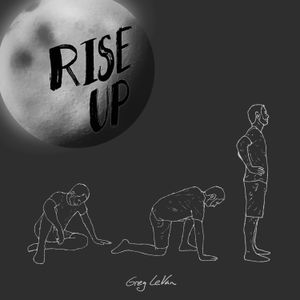 Rise Up
Rise Up
Greg's Story:
This was written and recorded the week following the events of May 25, 2020. I snuck to the basement with my newborn baby napping and recorded what came to me while marinating on the state of my country. I wanted to capture the uncertainty, and provide instrumental encouragement to do the right thing by rising to the challenge. The cover art shows someone beat down by the weight of it all, but manages to crawl out and rise to the challenge.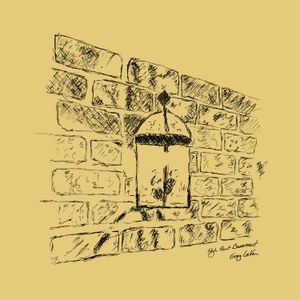 High Point Basement
Aussie Song
100 Acre Wood
Mom's Song
Interlude
Tear
Six Eight
Remember Who You Are
Johnny
Greg's Story:
These songs were written and recorded in one hour blocks of time corresponding with my toddlers nap time. It was the only "free" time I could find, and I used it to escape to my basement in High Point, North Carolina. Often I only had a flash of inspiration tied to a thought that led to the song.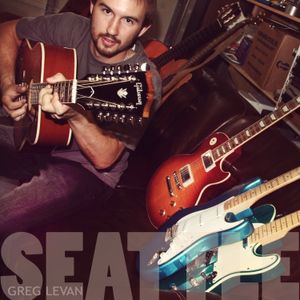 Seattle
The Long Way
Understanding in the Face of Apathy
Having
The Curl
Blue Glow
As I Go
Once Again
The Beat Goes On
The Room With No Lights
Warschach
Song 006
October 2, 2011
Not Phased
Stalemate
Can You Hear Me
From Behind
Persephone
Blind
Greg's Story:
These songs were mostly written and recorded during my time living in Seattle, Washington. Seattle was the home of many of my early musical influences, which can be heard in much of the material. I wrote the songs between 2005-2011, played (guitars, bass, ukulele) and programmed (drums, strings) all of the parts with a few exceptions. "As I Go" bass line was played by Jeff Riemann, and "The Room With No Lights" included a couple parts played by Colin Heldt and Harry Shaub. All songs (except for "The Room With No Lights") were recorded in my Seattle apartment.