Bio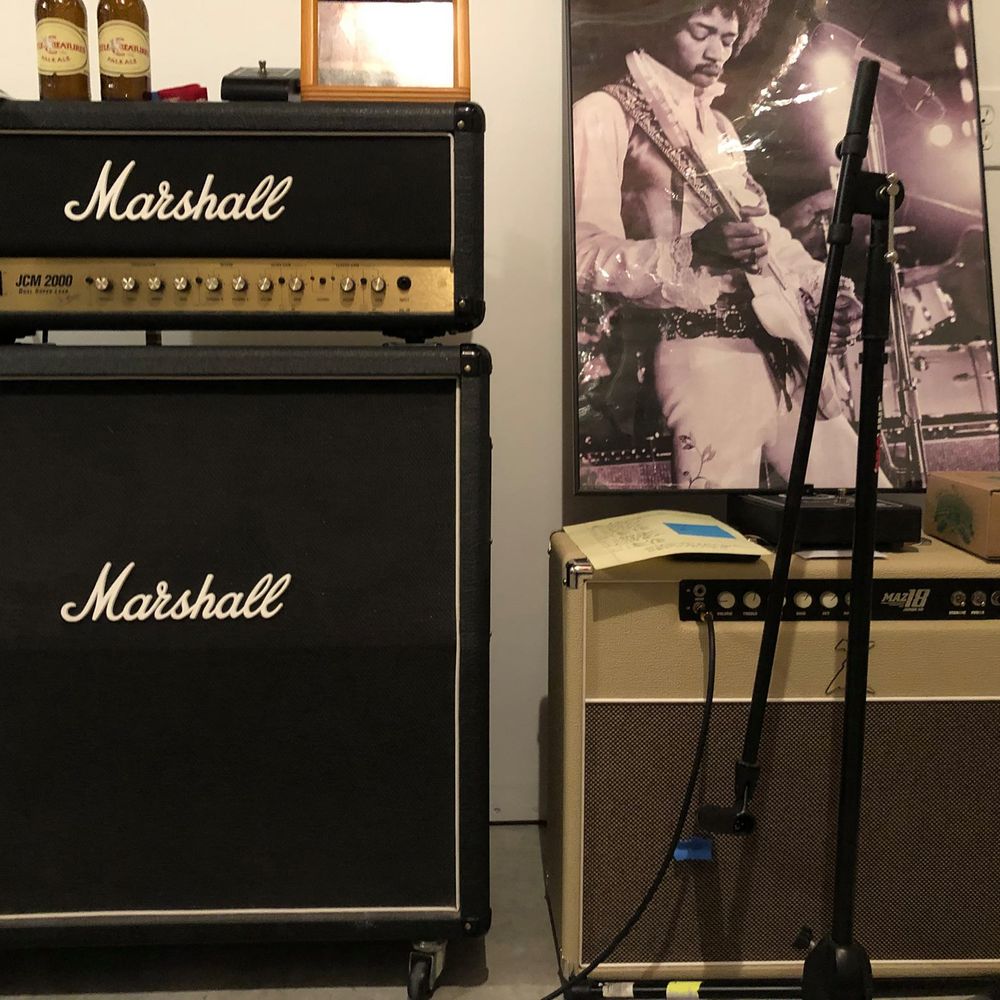 Who is Greg LeVan?
Greg LeVan is a self-taught multi-instrumentalist who writes free-form indie music. He is an Electric Vehicle Design Engineer by day, and proficient guitarist by night; currently residing in the hills of North Carolina. 
Greg's guitar playing blends lyrical melodic lines with pure outbursts of passionate emotion. Greg has experienced years of life in cities, deserts, coastal and inland locations and takes inspiration from these experiences to weave a musical fabric together. Greg's music addresses topics like overcoming adversity, identity, loneliness, anxiety, and standing up for oneself. Greg knows well that music stirs and heals the soul. 
________________________________________________________________________

Born in Charlottesville, Virginia, Greg LeVan developed his ear for music and began experimenting on guitar in the era of 90's grunge and Dave Matthews Band. This ear matured while living in Nashville, Tennessee, and was further refined while living in Seattle, Washington.
Greg counts U2, Pearl Jam, Red Hot Chili Peppers, Metallica, and Tom Petty among his wide range of influences. The tone kings of the guitar world truly inspired Greg's guitar playing including David Gilmour, Mark Knopfler, Slash, James Hetfield, and Jimi Hendrix.